The UK government's new tax on plastic packaging with less than 30% recycled content is a step in the right direction for circular economy – but there will be challenges for the whole supply chain that we'll need to face head on, argue Debbie Hitchen and Beth Simpson. 
---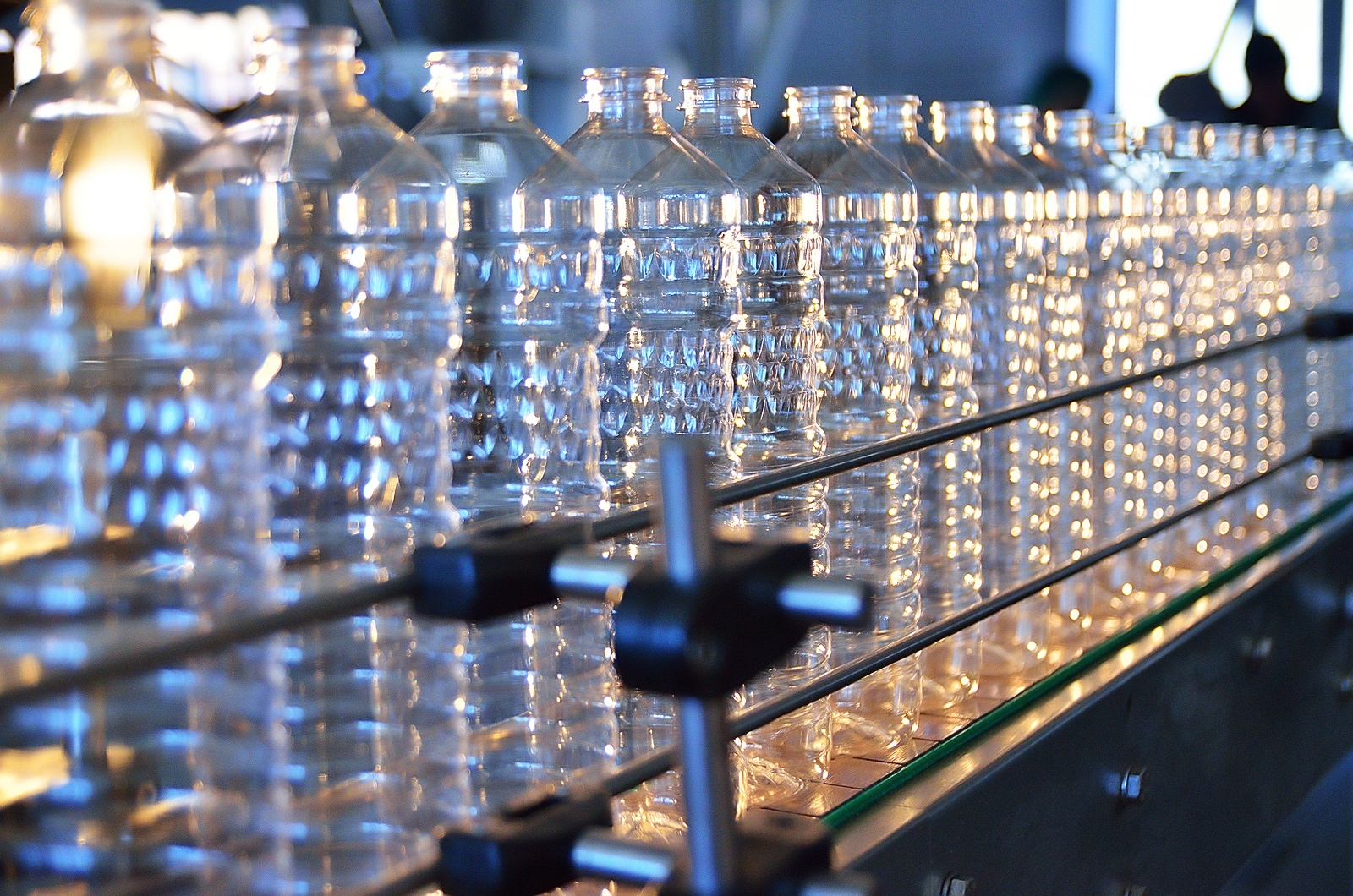 The new 'virgin plastic' tax announced by the UK government in the 2018 Autumn Budget is a step in the right direction for the UK's circular economy, demonstrating a ramping up of efforts to cut waste and increase plastic sustainability. The tax, subject to consultations, would hit any packaging that contains less than 30% recycled plastic. 
Although there will be challenges to adapt to this for a number of sectors, such as product and packaging design and the recycling sector, the announcement presents a great opportunity to 'pull' plastic material through the system – which many stakeholders across the supply chain have been calling for. The UK Chancellor Philip Hammond stated the move, alongside wider reforms, would "transform the economics of sustainable packaging".
With a growing number of brands and retailers already making commitments to use recycled content in their products, it's hoped the tax will encourage and stimulate further demand for recycled material and improved product design, while at the same time helping to make suitable volumes and quality of material available for inclusion at the manufacturing stage.
Currently, the UK recycles just 45% of its plastic packaging, including that which is sent abroad. Only 27% of plastic packaging collected for recycling is actually recycled in the UK. A circular economy will require further investment in on-shore reprocessing infrastructure and better recycling collection systems, as well as consumer engagement. 
It will be interesting to see how the announcement is brought to life and developed in the anticipated Waste Resources Strategy and the Extended Producer Responsibility (EPR) consultations over the coming months. The proposed new tax wouldn't come into force until April 2022 and would cover plastic produced in the UK, as well as imported. 
It is also interesting to see that the disposable cup tax, the so-called "latte levy", which had been discussed before today hasn't been included in the budget. This could be considered as evidence that the industry-led voluntary approach to driving positive change and recyclability has been successful.
---
To discuss this topic further please contact our dedicated plastic sustainability team on the form below.