Join us to help create a more productive and resilient world.
At the heart of Anthesis are the people that make it happen. We know that the right solutions will be provided by positive, hopeful, and inspired people working together with the right expertise, skills, and determination.
Those are the people we want to join our team.
Why work at Anthesis?
We support an inclusive culture by acknowledging the unique experiences and perspectives each individual brings to the table. Clients look to us for broad thinking and perspectives. For that, we need people of different cultures, backgrounds and experiences—as well as the cultural dexterity to work across those differences.
We want all Anthesians to be energised and motivated in the work they do, not just satisfied. We believe in the power of purpose to bring us together as one team and to incentivise us to achieve what we set out to accomplish.
We are proud of the fact that Anthesians have joined the company because they have a desire to make a difference in the world. This sense of purpose brings a deeper level of fulfilment, joy and wellbeing knowing that the work we do is meaningful and important.
Helping you grow through our early careers opportunities. From apprenticeships to graduate programmes, build an exeptional experience for yourself and a better world for all.
Build a career as unique as you are. We'll provide the global scale, personal support, inclusive culture and technology to help you grow, lead and learn.
Looking for a great place to work?
A career that fits your calling
Put your talents to use, no matter your background, where every day makes a difference, and every day presents a new opportunity.
Whether you're an experienced professional or a recent graduate, working with Anthesis could be a challenging and rewarding next step in your career.
Creating a meaningful career is important, but so is harnessing your human difference.
"

Delivering climate action fairly is the defining challenge of our lifetime and I love that my job allows me to support people in understanding how to make it happen.

"
Sara
UK Cities and Regions Team
Our Careers Partnerships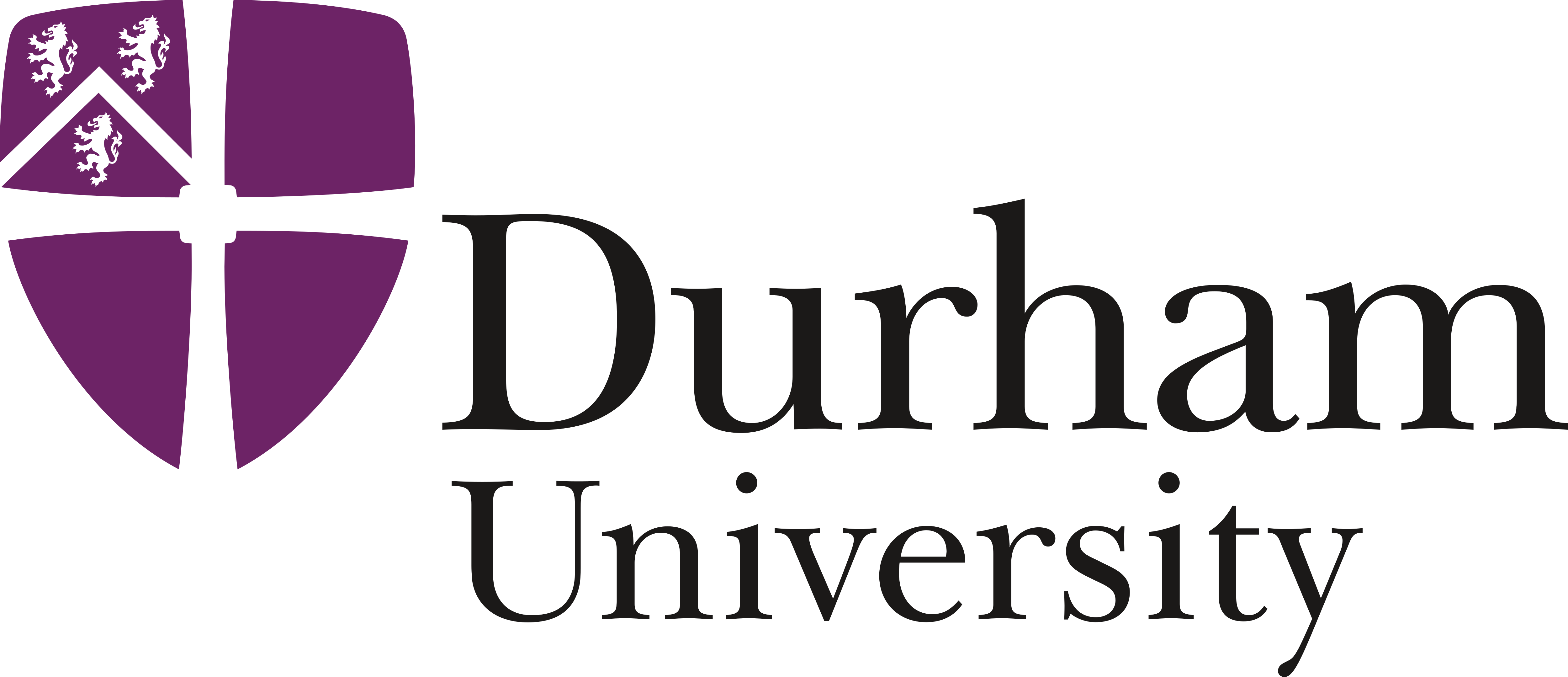 Talk to us
Whether you are looking to start your career in sustainability, or are an experienced professional looking for your true calling, we'd love to hear from you.
You can make an impact here
The Anthesis Spirit defines who we are and how we do things. We have chosen to embrace a non-bureaucratic culture. This means that we see you as talent that needs to be unleashed, not a risk that needs to be controlled. This results in an empowered, agile, community-based culture.
People say this can't be scaled…we disagree.
As an Anthesian, we see you:
Acting as a catalyst for client action
Delivering measurable results against global goals
Escalating conversations
Addressing the material causes and consequences of climate change
---
One Global Team
Over 1,000 employees in more than 30 global offices, operating in over 42 countries
We deliver differently by having a diversity of deep subject expertise, delivered seamlessly by people and tech across global value chains.
SEE WHERE WE WORK
---
"Anthesis gives you the opportunity to grow and develop your ambitions with just the right amount of support from a great team of professionals. Anthesis is a place where being pro-active and inquisitive is promoted and encouraged."
We work with the largest global brands
Our values
Personal Growth: We attract world leading experts…united behind values that make expertise convincing

Powered By Tech:

We believe that technology has the power to amplify the impact of our expertise

Globally Connected:

The world needs people and systems that deliver expertise where it matters locally and globally
Delivery & Implementation: Our Activator mindset drives us towards transformational impact and delivery.
Perks of being an Anthesian
Core rewards
Family-related benefits
Continuous learning and development
Personalised options
Workplace benefits and social activities
Impact-driven opportunities
Diversity, Equity & Inclusion
At Anthesis, we believe that diversity, in all its forms, brings great benefit to our people and to our business. When we engage with different perspectives, backgrounds and skills we make better decisions, we serve our clients well and we enrich our individual and collective experience.
Applying at Anthesis: We want you to succeed
At Anthesis we value both the wellbeing and the professional development of our people by doing our best to make Anthesis a great place to work. Our identity, values, and the quality of our work are vested in our people and we want you to thrive, develop and succeed here.
What we look for
The successful applicant will have relevant experience and a keen grasp of the requirements of the role. The role requires an energetic and fastidious individual with a passion for what they do.
Impact – driving impact to our clients through your work
Drive – a passion for making change and an attitude to do so
Leadership – inspire others, learn and lead
Problem Solving – work as a team and alone to help solve the worlds biggest problems
We are an inclusive recruiter

We invest in systems and solutions that enable us to provide fair and just opportunities for all candidates. Our unbiased processes, supported by solutions such as BeApplied (UK & US) mean that your application will be considered earnestly for what you can contribute, not what your background is.
We understand empowerment as the permission to activate. We're agile in finding new and better solutions for growth and impact. We're inspired by our common purpose; We commit to living out the Anthesis Spirit in our work.
We value diversity in all its forms, understanding that it strengthens our collective intelligence. By practicing inclusion, we cultivate an environment of acceptance, belonging and respect for individuality.
We value interdependence, humility and challenge in teamwork. We value and promote individual growth, learning and self improvement. We cherish unique, diverse professional expertise and life experience.
Applying for a role at Anthesis
As an equal opportunities employer, we value diversity in our workforce and make our decisions based on skills and experience – the only thing that differentiates you is your talent and the value you bring. We understand that diverse ideas breed extraordinary results by inspiring our thinking, challenging our solutions and enhancing our culture.
The Application
Take the time to get to know Anthesis. Explore what we do and some of our latest news and case studies. Once you have found the role you would like to apply for and have submitted your application, we will be in touch with you shortly to discuss next steps.
Interviews & Assessments
The next steps of your application will be dependent upon the type of role you have applied for at Anthesis. You may be asked to come for an interview to learn more about you and your experiences. Some applications may also require you to sit a technical test.
We will be looking to see what drives you and how you align with the role you have applied for.
Getting the Role
If we are ready to offer you a position at Anthesis, we will be in touch directly with you to communicate this.
Once you have formally accepted the role, you will go through an induction process to get you acquainted with your team and to help you settle in to the new position.
Stay Up To Date
Keep up with the latest news and events at Anthesis. Discover the amazing work we have been empowering globally and find out more about how where your next career could take you.

Frequently Asked Questions
Your Experience sets you Apart
We look for exceptional people from a variety of fields and professions to tackle the diversity of modern sustainability challenges.
Bring your expertise to some of the most influential organisations in the world and build an exceptional career with a strong purpose.
We serve a broad range of industries and clients, so the expertise and insights that experienced members bring are invaluable to our work. Experience a career with endless opportunities to make an impact.
"I believe that my work is positive and makes a difference, and over the years I have been evolving and believing in the values that our company transmitted."
Toni Soler
Manager of Marketing and Corporate Communications, Spain
Embracing difference
Whatever your background, we have the scale, training, people and technology to help you deepen your skills, explore new areas and do meaningful work with a strong sense of purpose. We'll give you the autonomy to put your experience to use, backed by a global community of experts.
We value diversity and differences at Anthesis and celebrate the strength this brings our collective intelligence.
Tackling the worlds greatest challenges
"
The challenge with this type of project [materiality assessment] is to find the right partner that instinctively understands what is needed, and can deliver efficiently against the project brief. Anthesis' way of working and communicating enabled us to execute the project on time, on budget, and to an excellent standard.
Julian Lings
Sustainability Manager
"
You helped our brand find its transformational purpose.
Unilever

"
Anthesis have been excellent partners with their concentration on technical excellence and offering top client value. They are environmental experts, big enough to provide global services but small enough to provide the independence and agility that provides great results.
Darrell Stickler
Global Environment / Sustainability Lead, Cisco
"
The Anthesis Team's deep expertise in corporate greenhouse gas management and goal-setting has been incredibly valuable to advancing our science-based climate actions.
Jaxon Love
Global Environmental Sustainability Lead, PayPal
"
We partnered with industry expert Anthesis to ensure we could meet the rigorous requirements of an SBTi-approved goal for Scope 3 emissions. With Anthesis' guidance, we were able to footprint our current Scope 3 impact as well as model out all the underlying initiatives and activities that will help us achieve our 2030 target.

Former VP of Corporate Responsibility, Target
"
While I have worked with a handful of leading consultancies on a variety of projects, the Anthesis team has honestly provided the most value to me and our business. They provide an outstanding level of service that is focused around problem solving, collaboration and building capacity, something few other consultants truly can deliver upon.
Emilio Tenuta
SVP for Corporate Sustainability, Ecolab
"
Anthesis has been a critical partner in SRP's transformational sustainability journey. The team helped our business partners to embrace the challenge, set comprehensive organisational goals, engaged our stakeholders, embed sustainability in our business, and develop innovative programs that are amplifying SRP's role as a leader in the community.
Marc Campbell
Manager of Sustainability Policy and Programs, Salt River Project
"
I have worked with Anthesis for many years. They have a depth of ESG understanding and expertise, allowing real analysis and advice on the emerging issues that are becoming increasingly material to our clients. What sets them apart is their willingness and ability to apply this, together with technology solutions, to enhance the quality and speed of their reporting.
Paul Davies
Partner, Latham & Watkins
Making sustainability happen in the decisive decade
Listen to our Activating Sustainability podcast episode where Anthesis CEO Stuart McLachlan, along with colleagues Dean Sanders (Activator Strategy Director, UK) and Emma Armstrong (Executive Director, North America), discuss the importance of this pivotal moment that many are calling the Decisive Decade, and how organisations and individuals are making strides to significantly move the dial in a positive direction.
Discover the themes that are making up this Decisive Decade and what you in your new career could be engaged with.
Find out more about our application process & DEI