In the first two parts of this "Lessons Learned" series, we shared insights for laying a strong foundation as well as practical steps to ensure success in developing science-based targets (SBTs). In this blog we will delve further into the SBT process to uncover some key learnings on the target-setting process, and what it takes to translate noble ambitions to a practical roadmap – from the point of calculating your reduction percentages, through to internal approval, validation and implementation.
Reality check
You have either decided internally to commit to an SBT or perhaps your business has already submitted its letter of commitment to the Science Based Targets Initiative (SBTi) and now you are having second thoughts.
SBTs require a massively aggressive effort on a relatively short planetary times scale but within a relatively long business time scale and the two are mutually exclusive! Given this seemingly impossible prospect, can your business realistically set an SBT and achieve the required reductions within the specified time? It's a tall order but certainly do-able.
Next steps
Once you have a draft reduction target the lion's share of the work begins, including:
Sharing this draft reduction target with your business' key decision-makers to gain buy-in. The SBT will require a cross-functional discussion with the top personnel of your organization because it will dictate how cash flows and assets are allocated in the long-term. For example, an SBT for a large Scope 1 emitter will be very expensive and will essentially be a balance sheet exercise, with the primary limitations being asset life and ability to accelerate depreciation to get carbon-heavy facilities off the books earlier than planned, which will rely on excess profitability.
Possible refinement to align with your business priorities and then final approval. This process could be relatively straight-forward or could easily consume weeks of effort.
Recommendation: We recommend that you involve your board of directors as well as the strategy team early on in these discussions as they are commonly thinking in the longer time frames, however, timescales for SBTs (>10 years) may still be a stretch.
Noble ambitions can drive change in a company both strategically and culturally. The key is to have realistic expectations.
How to secure buy-in
Successful buy-in is going to require some preparation and will need to be informed by your business' current climate, culture, politics and strategic positioning. First, we recommend assessing your leadership team's understanding of the strategic and scientific implications of setting an SBT.
On one end of the spectrum, if there is already top-level support for and/or internal buy-in for an SBT (they believe it is the 'right thing to do'), then it is a case of moving forward with sharing your draft reduction target, reviewing potential reduction scenarios and discussing potential reduction strategies that fit within the context of your business.
On the other end of this spectrum, if there is a weak approach to climate management, less top-level support, climate change skeptics involved in decision-making, or this kind of goal-setting is simply not part of the organisational DNA, then the approach could be quite different. If any of these factors are the case for your company, we recommend the following preparatory work:
Introduction into greenhouse gases and science based targets
Details of SBT calculations and their associated methodologies
Potential reduction opportunities to show how this target may be achieved
Financial implications of said reduction opportunities.
On a final note, 'sticker-shock' is a common initial reaction in the internal buy-in process. Thus, you must assemble the right internal stakeholders from the beginning to reduce the time required to move toward validation as well as reduce unnecessary hurdles in the interim.
Move towards validation
Once your internal stakeholders have vetted and approved the draft SBT, you may then move through the process to validate the SBT via SBTi. The SBTi recently published a Target Validation Protocol which provides step-by-step guidance through the target setting process addressing how your target will be assessed as well as any sector-specific requirements.
Noble ambitions
Noble ambitions can drive change in a company both strategically and culturally. The key is to have realistic expectations of what will be required to meet these noble ambitions and understand how to set up your company for success. Setting an SBT is no small effort but it can spur innovation, inspire creativity and catalyze cross-functional collaboration among employees.
With the right approach, the process of working toward an SBT can unite employees behind a common goal or mission that they believe in and increase camaraderie and loyalty to the company. There are many benefits associated with an SBT, and we will delve into these benefits as the topic of our next and final blog in this SBT series.
---
In the fourth and final installment in this series Kaylee Shalett  and Jono Adams will explore the benefits of a successful SBT process.
To learn more about SBTs, please refer to our page for SBT Essential Resources.
About the authors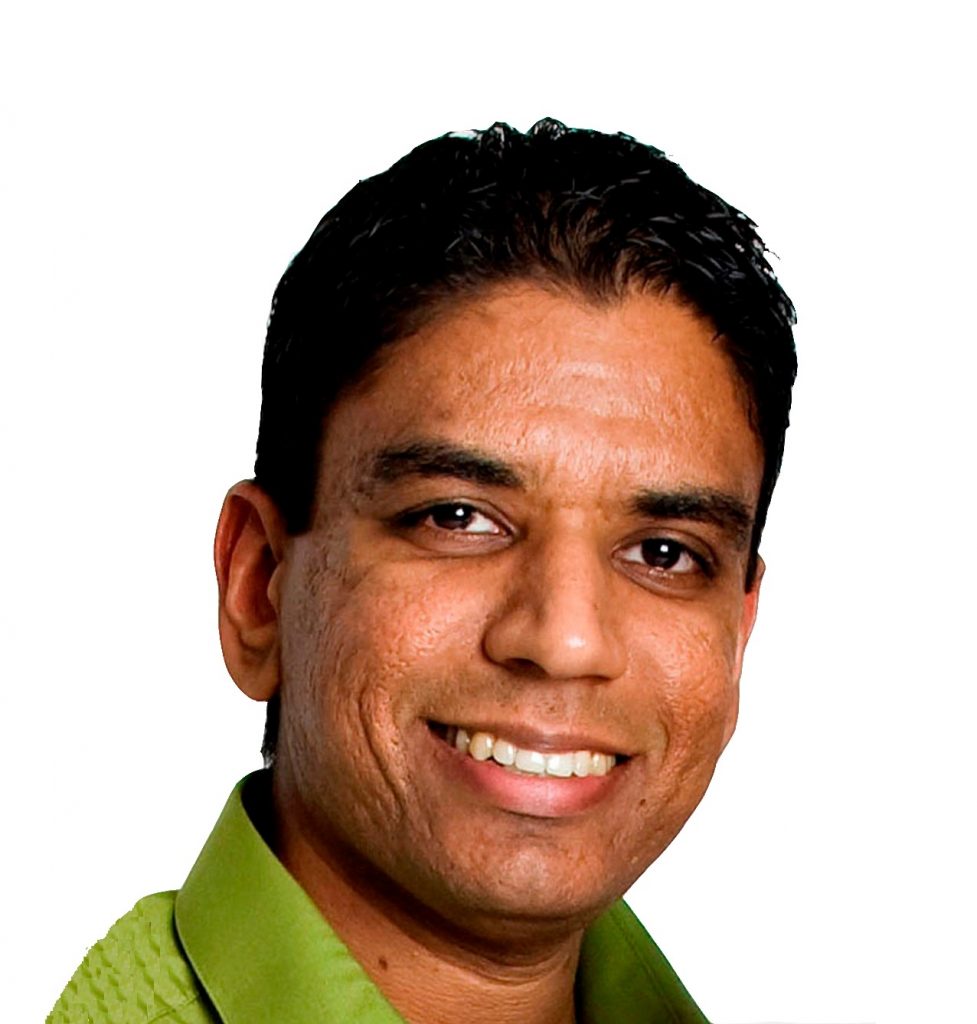 Curtis Harnanan is a principal consultant at Anthesis with 20 years of experience, which spans developing science based targets, enterprise and full value chain carbon footprinting, management and reporting; corporate sustainability strategy, benchmarking and reporting; organizational and product sustainability standards; hotspots analysis, and policy analysis.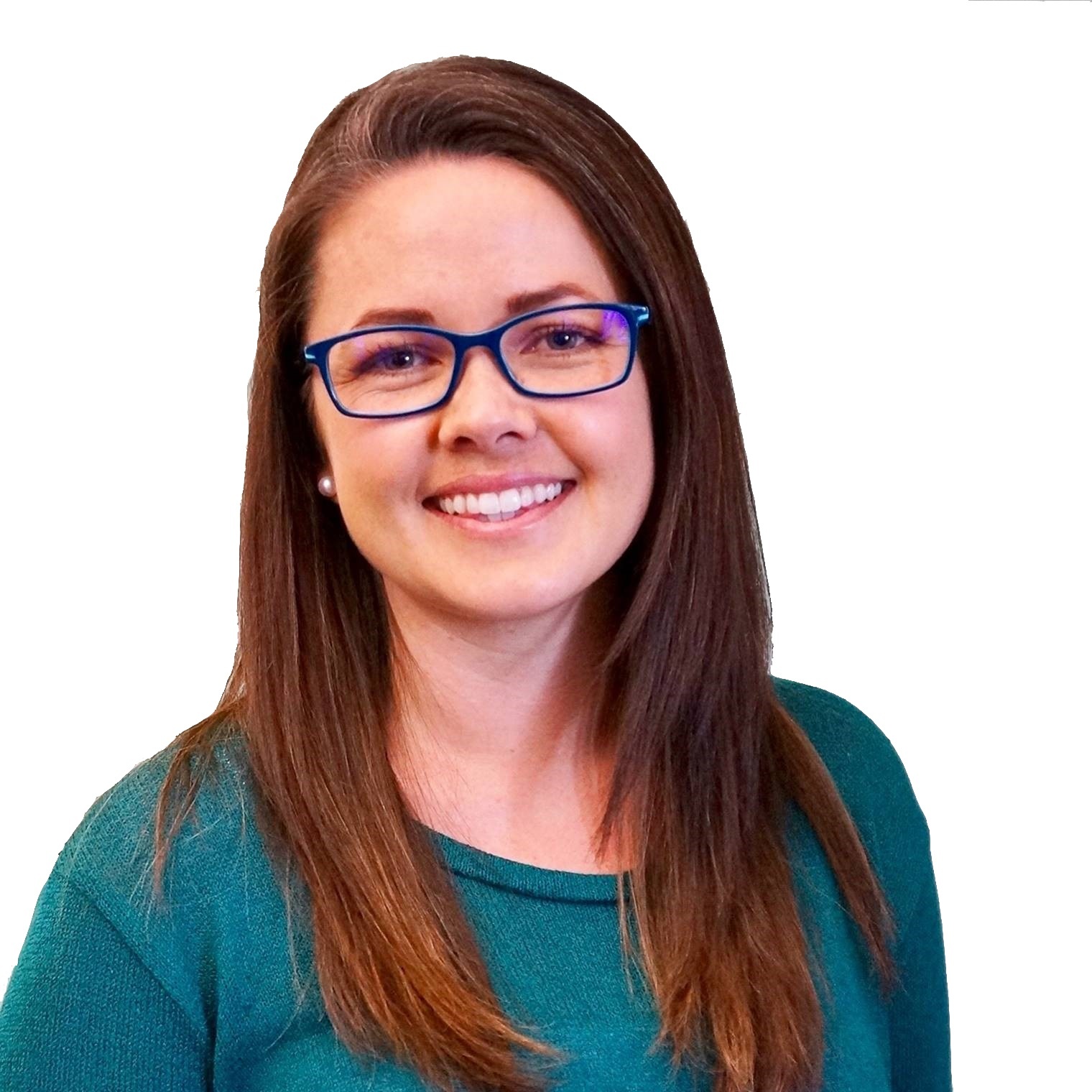 Kaylee Shalett is a senior consultant at Anthesis and specialises in sustainability strategy, climate resilience planning, greenhouse gas accounting and analysis, sustainability reporting, and setting science based targets. She has developed GHG inventories for over 35 clients with expertise in emissions quantification protocols and best practices for calculating Scope 1, 2, and 3 emissions, leveraging her experience to assist companies in setting their science-based targets.
Contact us
We'd love to hear from you
Anthesis has offices in the U.S., Canada, UK, France, the Netherlands, Belgium, South Africa, Ireland, Italy, Germany, Sweden, Spain, Portugal, Andorra, Finland, Colombia, Brazil, China, Australia, Switzerland, Singapore, the Philippines and the Middle East.