Assemble a team from key functions across your business, such as procurement, logistics, facilities management and accounting.
Anthesis consultants Kaylee Shalett and Curtis Harnanan share the lessons they have learned in developing science based targets for reducing greenhouse gas emissions.
There has been a tidal-like force driving companies to set science based targets for greenhouse gas reductions and Anthesis has had the privilege to work with over 20 companies from a variety of sectors globally to develop theirs.
From this work, our team has gathered interesting insights and valuable lessons which we are sharing in a new series on "lessons learned". In the first installment of this series, we share the four key learnings for laying a foundation in a successful approach, which will be valuable for any company considering setting science based targets.
Get some perspective
Before you begin, take time to understand where your business' leadership is today, their priorities and expectations on setting a long term, ambitious greenhouse gas reduction target. Do they need a bottom-up capital expenditure road map that proves that they can get there or is a simple list of conceptual initiatives that point in the right direction enough?
This is critical to understand in knowing where to put the effort in building up the business case and modeling to evaluate potential targets and flight paths to achieve them.
This is not a solo mission
The work required to set science based targets for your business may seem quite daunting especially if it is only one person championing this effort. You need to know that setting your target will be iterative and will require significant stakeholder engagement to get the required buy-in. We recommend that you assemble an internal team from across your business within key functions (for example, procurement, logistics, facilities management, accounting, and sustainability).
These stakeholders will not only help with the division the labor but facilitate productive engagement that builds "buy-in" on the final science based target.  Even though there will still be a lot of work involved, you will be grateful for their support.
Start early
Clients often request science based targets within two to three months, but the actual time required depends on what you hope to gain from the process. For example, it may take longer than six months if you want the following from your target setting process:
The process is a bottom-up effort that gains buy-in from all departments within your organisation.
Developing your target cultivates a culture of sustainability through employee engagement and "green" projects.
The experience builds confidence within your organization that you can reach your target.
Aligning time requirements, resources and support with desired outcomes is important, but you may still run into time constraints. For example, the hurdles that may arise in the data collection, particularly with scope three, can be very time consuming.
It is important to begin work on scope three and data collection early in the process. Similarly, it is important to engage internal stakeholders early on (such as procurement and logistics) as it is likely that they are being introduced to the topic for the first time.
Good data matters
A robust and ambitious science based target requires an accurate emissions baseline solidly underpinned by good data. This will enable your business to make meaningful and measurable greenhouse gas reductions. A basic greenhouse gas inventory of scopes one, two and three is therefore necessary – without it you will be flying blind.
Comprehensive and accurate data is vital for a scope one and two targets. But what about scope three? While the aim is to obtain the most accurate picture of your base scope three footprint to set an appropriate target, there is some flexibility in doing so.
Dealing with scope thee data: a mini case study
We can use the approach of our client, Target, to illustrate one way of tackling the scope three data challenge. In quantifying its emissions from purchased goods and services, the Target Corporation was only able to piece together a partial picture of these emissions with its supply chain data.
To address the gaps, Target used a hybrid approach with three inputs of actual and estimated data:
This hybrid process allowed Target the flexibility to compile an "as accurate as possible" total emission for the goods and services it procures, which fortified its validated scope three target. The outputs enabled Target to understand where in its supply chain it should focus reduction activities and how best to optimise reduction.
These four lessons will give you the right approach for starting to set science based targets.
In the installment of our series, Staying on (science-based) "target", we share the considerations for moving beyond the target setting foundation.
To learn more about SBTs, please refer to our page for SBT Essential Resources.
About the authors
About the authors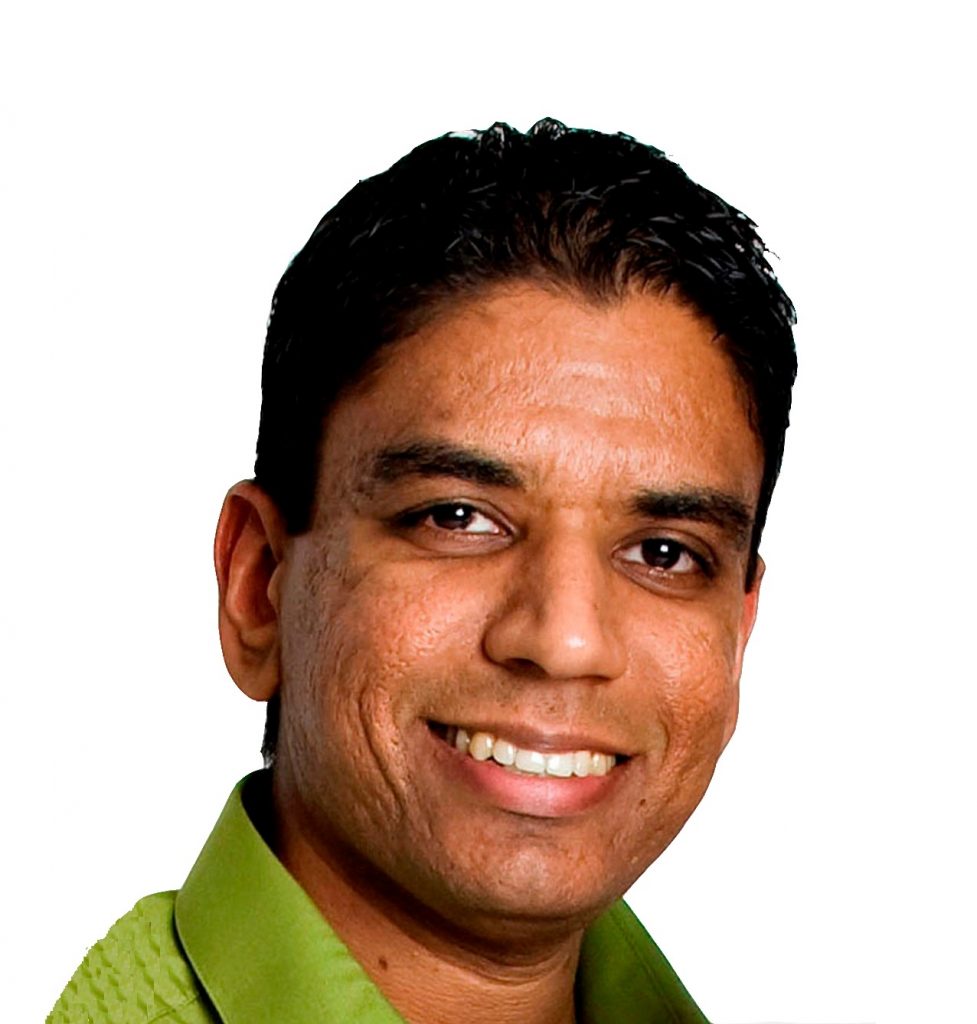 Curtis Harnanan is a principal consultant at Anthesis with 20 years of experience, which spans developing science based targets, enterprise and full value chain carbon footprinting, management and reporting; corporate sustainability strategy, benchmarking and reporting; organizational and product sustainability standards; hotspots analysis, and policy analysis.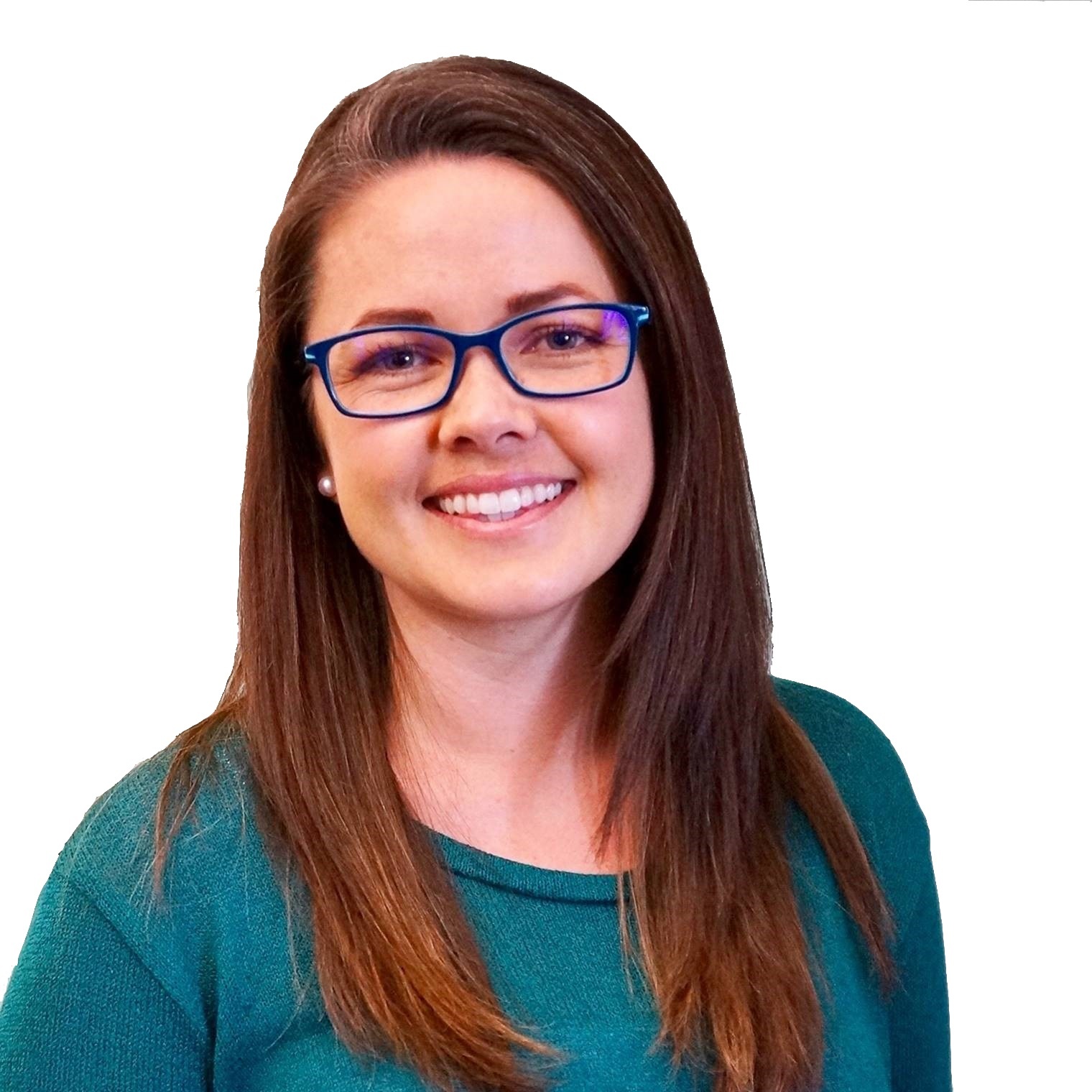 Kaylee Shalett is a senior consultant at Anthesis and specialises in sustainability strategy, climate resilience planning, greenhouse gas accounting and analysis, sustainability reporting, and setting science based targets. She has developed GHG inventories for over 35 clients with expertise in emissions quantification protocols and best practices for calculating Scope 1, 2, and 3 emissions, leveraging her experience to assist companies in setting their science-based targets.
Contact us
We'd love to hear from you
Anthesis has offices in the U.S., Canada, UK, France, the Netherlands, Belgium, South Africa, Ireland, Italy, Germany, Sweden, Spain, Portugal, Andorra, Finland, Colombia, Brazil, China, Australia, Switzerland, Singapore, the Philippines and the Middle East.