Five companies have been awarded up to £80,000 in UK Government funding to develop a proposed digital solution to tackle the endemic waste tracking problem. One of the competition winners is a blockchain-led smart waste tracking system, created by Anthesis.
In the UK, more than 200 million tonnes of waste is generated each year with the number of individual waste transactions estimated to be above 20 million. The problem lies within the subsequent transport and disposal of this waste, which can be complicated and fragmented.
Last year, the government published an independent review into serious and organised waste crime, which found that a lack of digital record-keeping in the waste industry is frequently exploited by organised criminals who transport waste to illegal sites or mislabel it to avoid landfill tax or illegally export it. Importantly, recording waste movements at source by the waste producer, will also address the current data gaps that exist.
Through the GovTech Catalyst Competition, the government's aim is to understand how waste is generated, handled and disposed of in order to "move towards a more circular economy where waste is valued as a resource and reused", according to Environment Minister Therese Coffey.
Now, five different smart waste projects have been chosen to develop their digital solution. By helping UK regulators take action against waste crime and spot opportunities for companies to manage their waste more sustainably, smart tracking will help to maximise the value of waste as a resource and minimise damage to the environment, stimulating a more circular economy.
The Anthesis smart waste tracking solution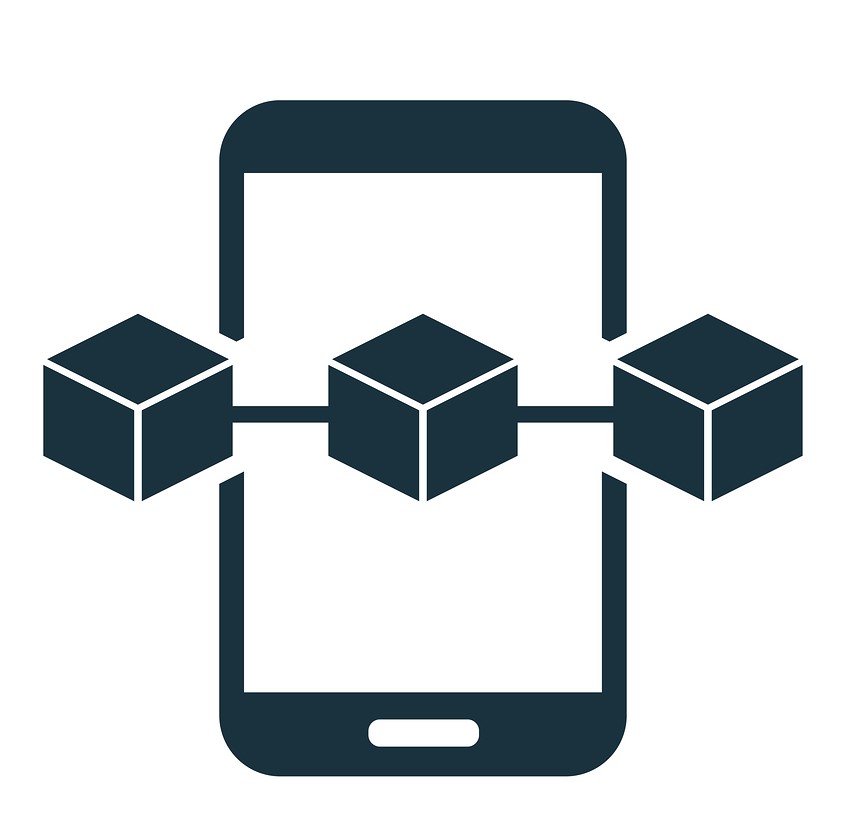 Anthesis is developing a new tracking system to help unify the many different systems that businesses currently use to report waste data into one.
Named 'Vastum', this waste tracking system is based on a blockchain approach, already proven to be effective in the finance sector, which securely records transactions into a distributed ledger on a time-stamp basis.
Applying this technology to the waste sector will enable reliable and secure recording of all waste movements in the UK, allowing waste to be tracked from source through its treatment and to final disposal. Users will be able to import and export data through a user interface with differing levels of functionality and access. It will also make sure that waste producers and managers comply with waste regulations and help regulators identify and act against illegal waste crime.
If the project is successfully chosen to proceed to a potential second phase, we hope to continue the development of the Vastum system with the aim of expanding it to replace the myriad of existing reporting and compliance data systems used by waste producers, collectors and the regulators.
Simone Aplin, Technical Director in the Anthesis Waste and Resource team, said:
"I have struggled with the scarcity of waste data throughout my career and understand the huge benefits that could be realised, both for the environment and the UK economy, if we can develop a system that provides accurate, timely and granular data on waste and how it is managed.

"In the first iteration, our system, Vastum, will aim to replace paper-based waste transfer notes, hazardous waste consignment notes, permitted site returns and the documentation required to accompany animal by-products waste and waste exports. Collecting this information digitally and in one single system will significantly increase transparency regarding how much waste is being managed in the UK and what happens to it. It is hugely exciting to consider how this could stimulate the circular economy and help to tackle waste crime."
You can find more details on our winning waste tracking project explained by Simone Aplin in this webinar.
About GovTech Catalyst
The development funding comes from GovTech Catalyst, a £20 million fund to help tech firms deliver innovation solutions to public sector challenges, which once proven, can be scaled up to the advantage of markets and society.
At the end of a three-month feasibility stage, up to two projects may be selected and funded up to £500,000 each to develop and field test a prototype in a second phase of GovTech Catalyst, expected to open later this year.