"We have three year's left before the last of the remaining multiyear sea ice has gone from the Arctic Ocean," declared Martin Hartley, guest speaker at Anthesis Group's pivotal event on Monday July 1.  
During the Mayor of London's first-ever Climate Action Week, from July 1- 8 2019, over 100 events were organised in response to the UK's declaration of a climate emergency. The week-long initiative brought together the UK's best climate experts to explore practical and new solutions to mitigating our carbon footprint in line with 1.5°C and The Paris Agreement. 
Who Attended?
Anthesis Group's event on the first day of Climate Action Week brought together leading names in sustainability to discuss the impact of the climate emergency, as well as potential solutions to this challenge. Opened by Anthesis Group's CEO Stuart McLachlan, the event's guest speaker was renowned Arctic explorer and adventure photographer, Martin Hartley, who shared his first-hand experiences of climate change and a selection of his award-winning photography and videography.   
Informed by his time exploring the region, Martin discussed the imminent threat that climate change poses to the Arctic and his prediction that the last of the remaining multiyear ice on the Arctic Ocean will be gone within the next three years and that this cannot, and will not, be stopped in time. He also warned of misinformation surrounding the Arctic, with even significant publications confusing facts about the area with the Antarctic.  
Martin also shared some startling research from UCLA regarding the evolution of Arctic shipping routes. They predict that by mid-century even basic shipping vessels will be able to travel through formerly inaccessible parts of the Arctic Ocean and won't require icebreakers to do so.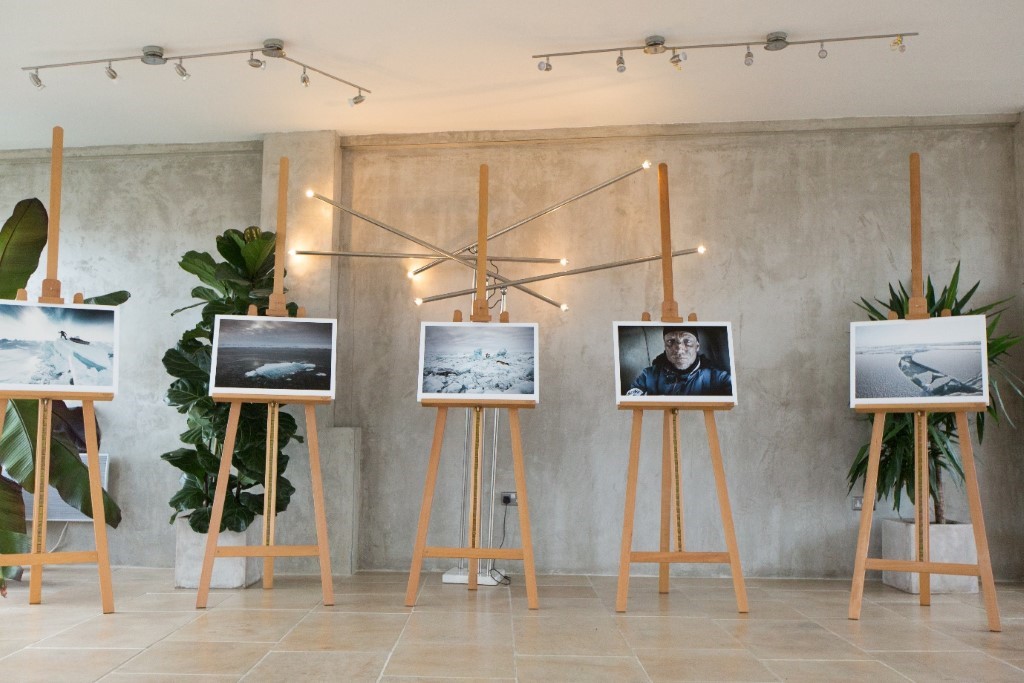 Martin's talk was followed by a panel and Q&A discussion with Martin, CDP's Simeran Bachra, Perpetual Global's Vivek Tandon and Anthesis' in-house climate risk expert, Fiona Place.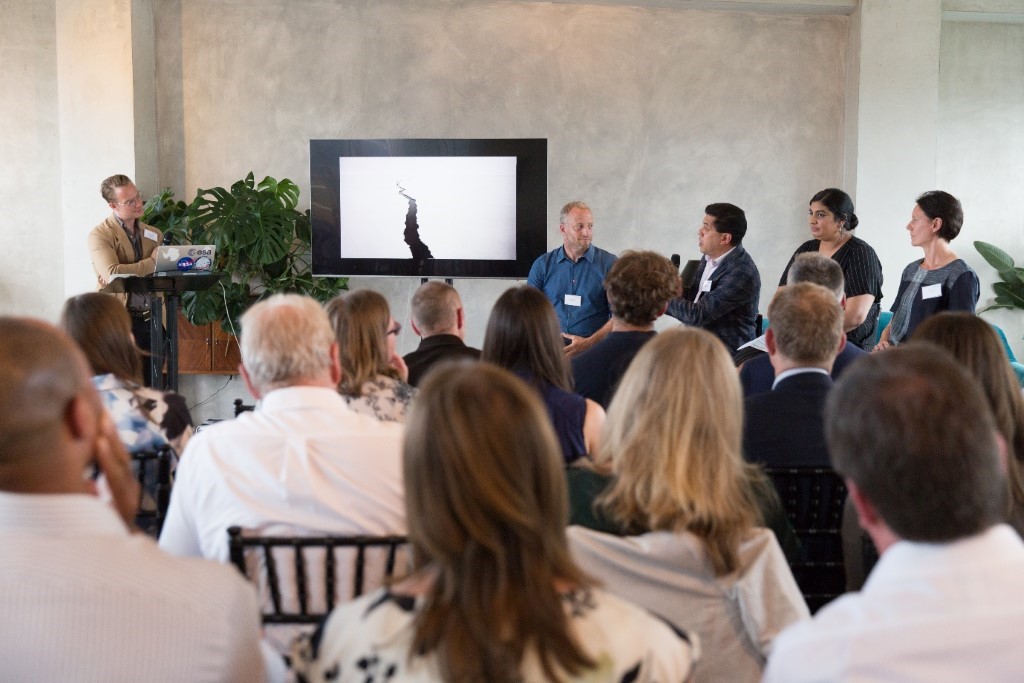 What Conclusions Did the Panelists Come to for Climate Change Mitigation?
Despite the clear warnings from each panelist of the devastating effects of climate change, numerous ideas to tackle this challenge were shared during the evening.  
Small Acts 
Martin advised that small acts can collectively have a big impact – even just switching a light off when you're exiting a room or turning the tap off when you're brushing your teeth.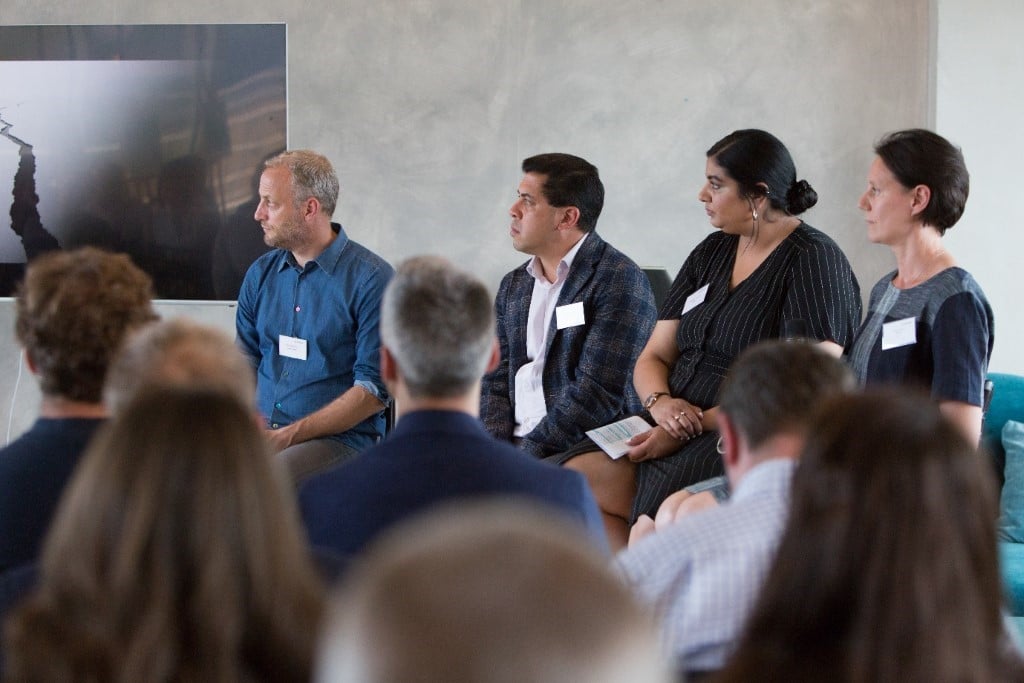 Panelists Martin Hartley, Vivek Tandon, Simeran Bachra and Fiona Place (L-R).
People 
and Communities F
irst
Panelist Simeran Bachra, UK Cities Manager for CDP, thinks solutions need to be created with people in mind. Behavioral change is just as important as technological advancement to ensure that we create an economy that puts people and planet first. She also vouched for giving local authorities more power and control to influence climate change mitigation at a regional level.  
Recognizing our Impact
Vivek Tandon believes it's important as people and a society to recognize, consider and evaluate how our purchasing behavior may be contributing to climate change. Our planetary footprints could be causing immeasurable harm to communities we're not even aware of, and without us personally suffering any consequences. 
Mapping Climate Risk 
Anthesis Group's Fiona Place believes businesses need to start aligning their ambitions with action sooner rather than later. One of the ways they can do this is to map out their climate-related risks and opportunities in relation to scenarios such as heat stress, extreme weather conditions and drought. 
More Information
At Anthesis, climate change mitigation is at the heart of our work. Read about our climate change services here. Or if you would like further information about the event, to be invited to our next event or to learn more about our sustainability services, please get in touch below.