In an annual list of the most influential figures in the waste and resource industry, three Anthesis colleagues have been named in the top 100 by Resource Magazine.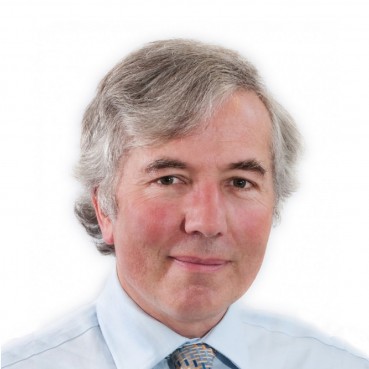 Dr Julian Parfitt, Resource Policy Leader and Practice Advisor at Anthesis, has moved up the list to 22nd place thanks to his international work and reputation on all things food waste. Julian continues to work with Governments on their policy formation and has helped to review the European Commission's food waste policy as well as supporting large private food and drink clients on their approach and actions. Julian is also often heard talking about food waste as a regular specialist speaker at events across the globe.
A new entry into the list, in at a highly respectable 43rd place, is Debbie Hitchen, Director of the Waste and Resource Sustainability team at Anthesis. Debbie works tirelessly to deliver world-class support to a variety of both private sector, including those in the manufacturing, waste management and retailing sectors, and public-sector clients. Debbie is also passionate about driving behaviour change and initiating product stewardship, producer responsibility and circularity programmes.
Another new entry for Anthesis in the Hot 100 list, in at 92, is Senior Consultant Beth Simpson. Beth has become the go-to expert on cost-benefit analysis and delivers significant operational insight and knowledge to waste management companies and local authorities in the UK.
2017 was a momentous year for the industry and the 'Resource Hot 100' list identifies people from a variety of backgrounds, including those in the private, public and voluntary sectors, who have had a profound and positive influence on waste and resource.
The list is littered with high profile names of those making a real difference in the resource world. Arguably, the highest profile personality of them all is the irrepressible broadcaster Sir David Attenborough, number 2 on the list, who's Blue Planet II programme has sparked real life into the plastic waste debate amongst the general public, mainstream media and industry alike.
Congratulations to all those featured. The full list can be found at Resource Media.
---