Following her attendance at Hong Kong's Fashion Summit, Senior Consultant Jessica Onyshko discusses consumer awareness, the circular economy and Stella McCartney.
It's evident that now more than ever, brands and retailers are looking for resilient supply chains that will reduce their corporate risk and meet growing expectations around sustainability. As Stella McCartney put it: "Be mindful and responsible…have fun! Something is better than nothing".
In early September I had the opportunity to attend Hong Kong's 2018 Fashion Summit where three key themes emerged as industry experts shared insight on sustainability issues and how to mitigate them in the fashion industry.
Consumer awareness is lacking
During the "Report on Global Sustainability Consumption Survey Results" panel discussion, it was found that across all regions surveyed (which included Hong Kong, Shanghai, Tokyo, London, and New York) consumers want products that are sustainable – but they don't always want to pay more money for them. Industry experts weighed in on this reality with a few of the following sentiments:
True cost awareness: It's important consumers are aware of the true cost of the products they purchase, according to Vogue's Sustainability Editor at-Large, Clare Press. They need to know that by purchasing a $4 t-shirt they could be contributing to poor working conditions and pay.
Expensive doesn't mean sustainable: Despite cheap products getting a bad reputation, expensive items aren't necessarily more sustainable either. In fact, several expert panellists throughout the conference stated that many luxury brands could be doing much more to embed sustainability into their business model.
Innovation at scale: Many innovative solutions already exist to make the textile industry more sustainable, such as de-coupling multifiber textiles, but achieving at-scale solutions to bring prices down is vitally important.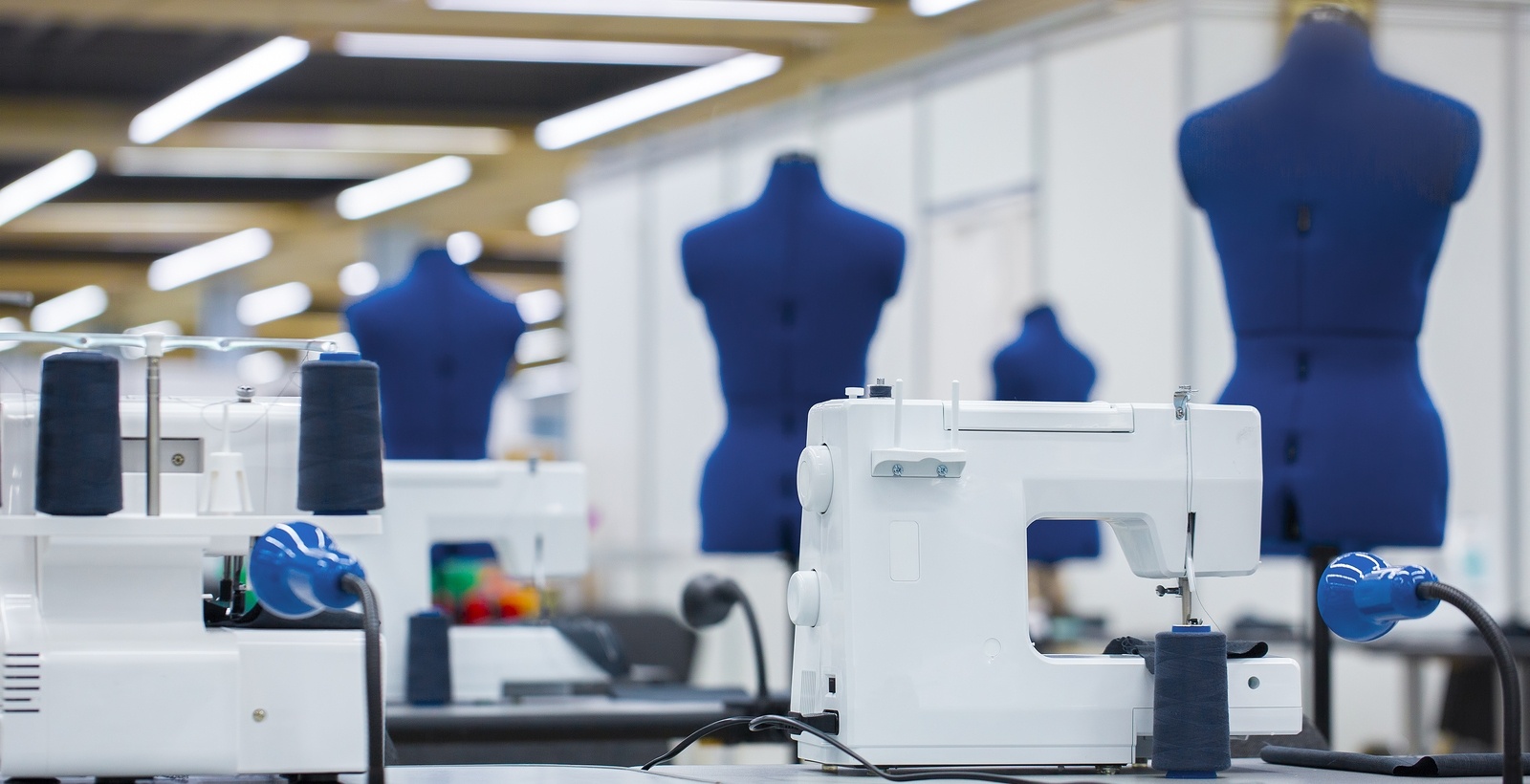 Addressing the circular economy is a big business opportunity
The circular economy and the issues that currently surround it was a key topic during the Fashion Summit – and so it should be. Some of the statistics reflects the stark reality of the industry as it continues down the path of 'business as usual':
The textile industry is the second largest polluter after the oil industry, with fashion waste a large contributing factor.
An estimated $500 billion value is lost every year due to clothing being barely worn and rarely recycled.1
Only 1% of everything in the fashion industry is recycled.
Consumption of non-renewable resources, including oil and chemicals, is expected to reach 300 million tons per year by 2050.2
"Don't get overwhelmed and think you need to tackle everything at once" as Stella McCartney said in a playful yet serious tone. "If we just decided not to use leather or fur, it would have a massive impact."
With that said, companies really need to start thinking about how they can further embed circular economy principles into their business model – such as designing with recyclable or renewable materials, investing in new resource efficient technologies, and /or re-purposing their waste.
---
"1% of everything in the fashion industry is actually recycled"
– Stella McCartney, Hong Kong Fashion Summit 2018
---
Business opportunities have begun to emerge from these circular economy discussions. For example, "The R Collective" founded by Dr. Christina Dean, which is an up-cycled fashion brand and social impact business. Dr. Christina Dean is also the founder of the Hong Kong based NGO Redress Asia which has a mission to promote environmental sustainability in Asia's fashion industry by reducing textile waste, pollution, water use, and energy consumption.
Given these statistics and emerging trends, a big business awaits those who innovate new solutions that address the circular economy issues in the textile sector.
Sustainability isn't going anywhere
All things considered, the biggest take away from the Fashion Summit was that sustainability isn't going anywhere. With the fashion industry identified as the second-largest polluter – manufacturers, investors, and brands all agreed more work needs to be done and that sustainable fashion is here to stay.
The world of fashion has proven to be both powerful and impactful. It's essential we stay connected on these very important sustainability issues and move in a direction and momentum that is sustainable for all, for now, and forever.
Want to learn more? Take a look at our informative Sustainable Apparel and Textile resource page. If you would like to explore more about how to measure and improve the environmental impacts or sustainability in the clothing or fashion sector, get in touch below.
Contact us
We'd love to hear from you
Anthesis has offices in the U.S., Canada, UK, France, the Netherlands, Belgium, South Africa, Ireland, Italy, Germany, Sweden, Spain, Portugal, Andorra, Finland, Colombia, Brazil, China, Australia, Switzerland, Singapore, the Philippines and the Middle East.